Severe weather procedure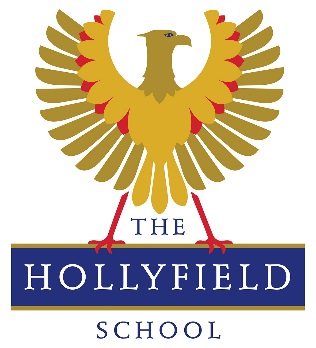 IN CASE OF SEVERE WEATHER CONDITIONS
OPENCHECK
Circumstances can arise from time to time when it becomes necessary to close the school due to extreme weather or other unforeseen events. In the event of severe weather we shall do everything we can to remain open but if at any time you wish to check if the school is open, you may do so in the following ways.
Hollyfield uses OpenCheck, a service operated by LGfL to provide up-to-date information to parents or carers, indicating whether a school is open or closed. In order to check our current status, simply browse to the OpenCheck website (http://map.lgfl.org.uk/opencheck), select "Kingston upon Thames" as the borough and "The Hollyfield School and Sixth Form Centre" as the school.
If you are unable to contact the main school switchboard, the status of the school can also be checked by calling 020 8408 7508 and keying in the school's DCSF code: 3145404
Please also ensure you check the school website for regular updates.